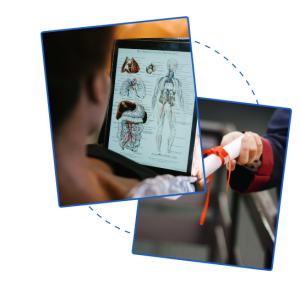 Poyanil Hospital with a mission
"We Care We Serve"
aims to provide highest quality health care to all our patients.
Our goal is to treat every patient and visitor with compassion and respect. Each staff member has made a commitment to put our patient's needs first and to bring renewed energy and enthusiasm to patient care.
Poyanil Hospital is offering you world-class Healthcare at your doorstep and advanced medical facilities in the following Departments.