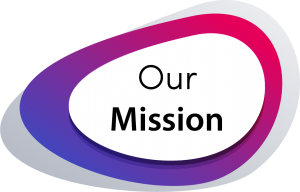 Our Mission
Our Mission "We Care, We Serve" is a personal promise from each of our staff to add our brand of humanity to the practice of medical science. This is a culture that has been natured zealously, since Poyanil Hospital's inception in 1988.
Our Mission is to fulfill our patient's needs with a spirit of genuine care and concern for their welfare. We follow the highest ethical principles and provide our service in a fiscally responsible and prudent manner which generates measurable benefits for patients we serve. We strive for excellence, constantly improving everything we do. Today Poyanil Hospital is a 180 bedded Multi – Specially Health Care Centre, providing progressive outpatient and inpatient care.
Our Vision
We shall strive to establish a Nursing Institute of International standard for providing high quality education, to prepare dedicated nursing professionals to function effectively in various roles such as nurse clinician, nurse practitioner, nurse educator, nurse researcher and so on.